You are a woman with high sexual apetite?
Healthy sexual life is very important part of our lives. Everyone need to have a functional sex life, because if it is not satisfied, life gets worse. There are many ways how to support health, and one of them is take care of intimate parts. Do you know why? Only that way you can see what you like or not, and then you can work with it in your sexual life. If you don't have anyone to practice with, you can visit our massage parlor. Massage parlors are not sexual services for money, but we can show you how your body really works.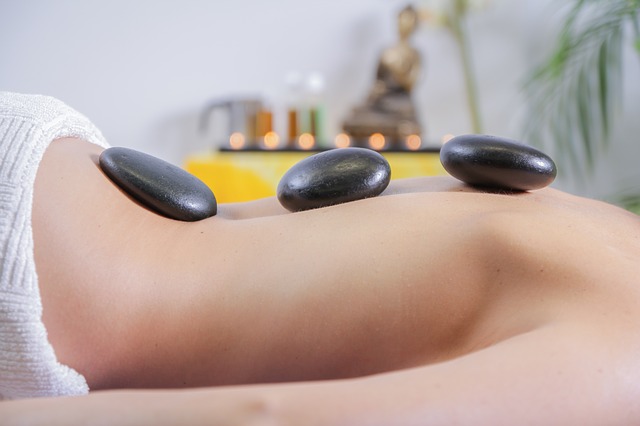 Men are taking care of their sexual life more than women it is because men were lead to this great relationship with their bodies than women. But now even the women can visit massage parlor and get her body done. Our masseuses know how to massage everyone. Mostly men are our customers, but now women are coming too, because we offer massage service for women. You can expect health, clearness and discreet. Every masseuse is massaging only one customer at a time. It is because we want you to enjoy the best massage of your life.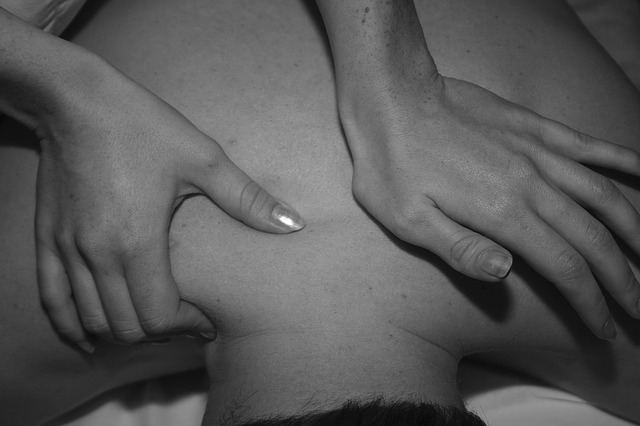 Women can get for example massage with lava stones, full body massage or body-to-body massage. In every massage are stimulating intimate parts too so you can have orgasm at the end. This is the main difference between our parlor and our massages and other, basic massage parlors. You can choose between our two branches and choose your masseuse online. If you have any questions, we will help you with everything you need to know about our masseuses, massages or anything else.
You don't have to be shy, and you can come to our massage parlor anytime. Our masseuses are waiting for your body which need to be massaged properly, included your intimate parts. We will massage everyone who need it and we really don't care if you are man or woman. Just come to us and feel something new.